Aaron Golas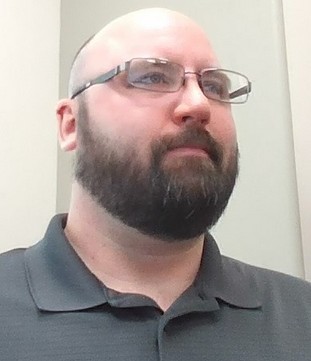 Started my automotive education at Greater Lowell Technical High School. During my time in high school, I worked in a Co-op program that had me working full days in a Dealership every other week. Like many other technicians, I have been working on anything with an engine since I could hold a ratchet. After high school I went on to graduate from UNOH (University of Northwestern Ohio) with an associate degree in Automotive High Performance. After graduation I worked for a performance shop building fast street & race cars. I worked for a Ford dealership, flat rate, where I honed my diagnostic skills. I then made a big change working on heavy duty trucks and equipment. Doing this work, getting the diagnosis correct the first time was very important, if you didn't want to remove a 200 lb. component multiple times. My last change in the shop took me to a large franchise that specialized in rebuilding of automotive transmissions, but my specialty was not in rebuilding, it was in complete car, diagnosis, removal & reinstallation of driveline components.
Realizing I liked to discuss the diagnosis and help others with the knowledge I have gained over the years, I made the biggest change ever and went to work as a Technical Support Agent, for Moveras remanufactured transmissions. Here I was able to impart my knowledge and experience with diagnostics, helping installers of the product resolve issues over the phone, which is a challenging and rewarding experience. In time I was promoted to supervisor where I managed a team of several technical and labor claim Agents. I personally view one of my greatest achievements to be educating my staff and promoting from within my department to take over those supervisor duties.
Recently I have been honored with the task of developing training content aimed at shops installing remanufactured automatic transmissions for Moveras. I look forward to this role as I have always been a teacher at heart.