Andy Hooton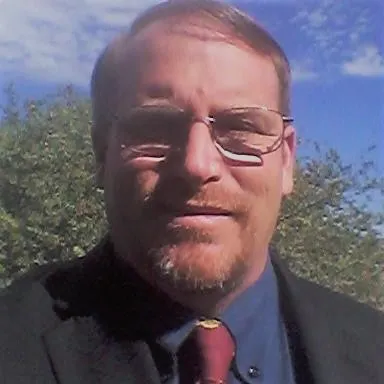 Andy Hooton grew up in family-run businesses and has spent much of his adult life in the automotive repair industry.
Andy has done about every job in the automotive repair industry, from sweeping the floors to foreman at a large dealer and briefly as a partner in a repair business. For seven years, Andy worked for GM and benefited greatly from the diverse training and experiences.
Andy has taught automotive technology at Arizona Automotive Institute, two community colleges, at a public high school, and for a brief time for Chrysler.
Andy has 17 ASE certifications, including master automobile technician A1-A9, advanced level technician L1, collision repair technician, service advisor, automobile parts, and collision estimator.
Andy graduated from Arizona Automotive Institute (AAI) in 1986. Andy also has a Master of Business Administration degree from Western Governors University, a Master of Education degree in Educational Technology, and a Bachelor of Science in Career and Technical Education from Northern Arizona University.