Sunrise Automotive Training & Expo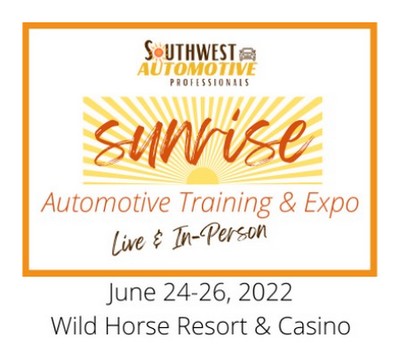 We're back and in-person for our annual training event bringing the industry together.
Sponsors/Vendors
Trainers
Shop Owners/Managers
Technicians
Service Advisors
Summer Vacation/Staycation Time In Arizona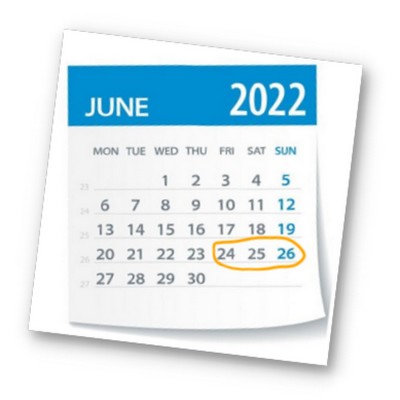 Friday, June 24, 2022
Event Partners Check-In & Set-Up:
Attendee Check-In:
Afternoon Classes:
Expo (with hors d'oeuvres & drinks):


12:00 - 4:30 pm
1:00 - 2:00 pm & 5:00 - 7:30 pm
2:00 - 5:15 pm
5:30 - 7:30 pm

Saturday, June 25, 2022
Attendee Check-In & Breakfast:
Morning Classes:
Lunch:
Afternoon Classes:
Expo (with dinner & drinks)


8:00 - 9:15am
9:15 - 12:30pm
12:30 - 2:00pm
2:00 - 5:15pm
5:30 - 7:30 pm

Sunday, June 26, 2022
Breakfast:
Owner's Roundtable

7:30 - 9:30am
9:00 - 12:00pm
Expanded & Remodeled Resort, Casino & Conference Center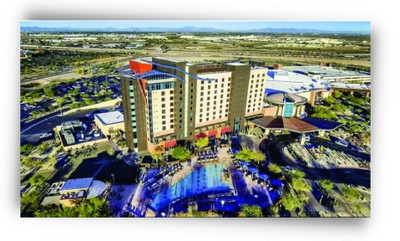 Enjoy all the fun and luxury the newly expanded and remodled Wild Horse Pass Resort & Casino has to offer.
Bring the family for a weekend getaway!
LIVE MUSIC on Saturday Night!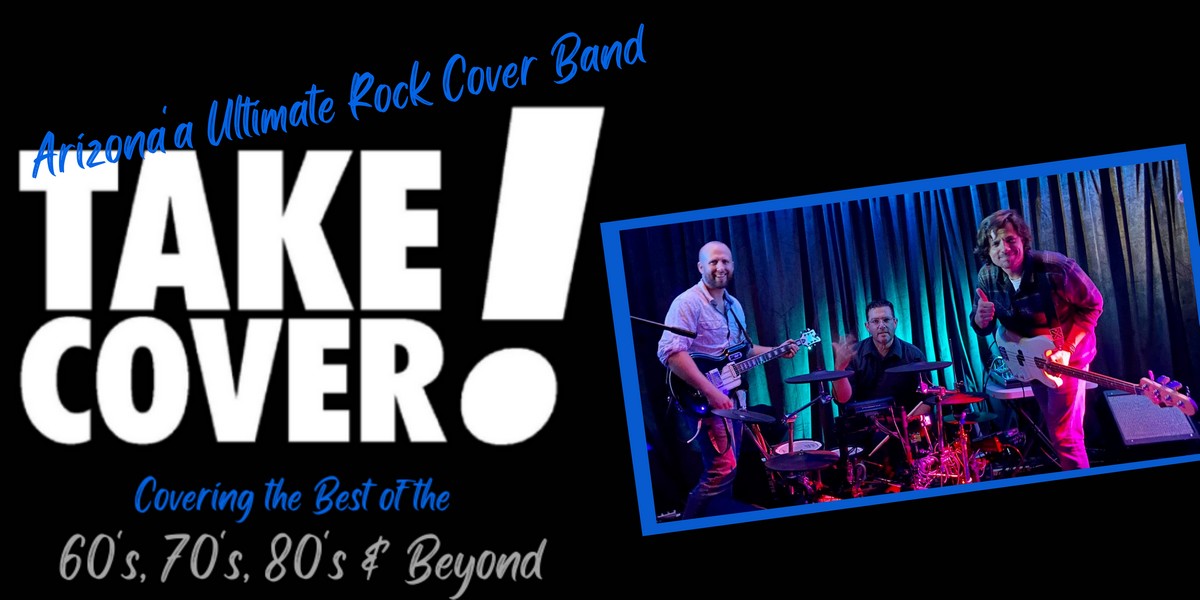 Get ready to dance, sing and be entertained by Take Cover! Their high-energy performance will keep you wanting more with their extensive playlist from the 60's, 70's, 80's, 90's, and Now!
"Take Cover!" performs hits from generations past to the present including: The Beatles, Rolling Stones, Eagles, Journey, Aerosmith, Van Halen, Cheap Trick, Stevie Wonder, Tom Petty, AC/DC, Foo Fighters, The Killers, Weezer, Jet, Neon Trees, Maroon 5, U2, Sublime, Simple Minds, Rod Stewart and more!